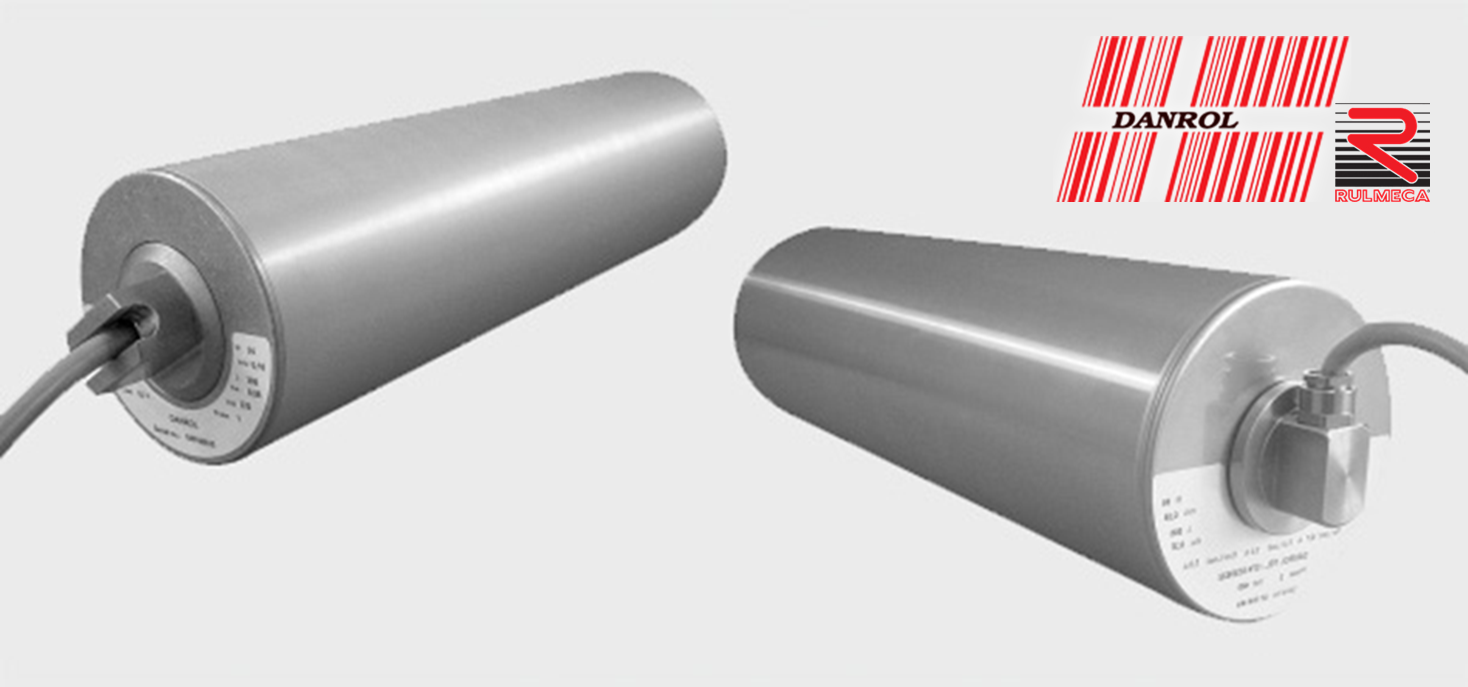 Available in three diameters with a power range from 0.06kW to 0.75kW
All of our drum motors are supplied with a planetary gearboxes, manufactured using high quality nylon gears with the option of using steel gears where application and preference dictates.  Compatible tail pulleys and mounting brackets are available for all drum motors.
Drum motors are supplied with aluminium drum shells and end casings as standard, anodised aluminium, stainless steel and mild steel as standard options, rubber covering can be added in black or white food quality with tracking grooves and slat belt profiles readily available.
Motors can be supplied to suit various supply voltages most commonly 230 and 415 volt 3 phase 50 hertz in both single and dual voltage. 110 and 220 volt single phase motors are also available.
Our prices aim to be extremely competitive with attractive discounts for regular volume supplies.  Service is an important consideration with a large quantity of finished drums and assembly components held in stock, allowing for same day despatch in the event of breakdown or emergency requirement.
Diameter
(mm)
Power Range
(kW)
Speed Range
(m/s)
Torque Range
(Nm)
Belt Pull
(N)
84
Technical Details
0.06 – 0.12
0.08 – 0.77
6.6 – 32.0
156 – 750
113
Technical Details
0.06 – 0.37
0.027 – 1.05
7.0 – 85.0
120 – 1500
135
Technical Details
0.12 – 0.55
0.10 – 1.25
20.0 – 120.0
300 – 1800
Online Enquiry
More Information
For more detailed information about our supplier of Low Power Drum motors, please click the link below and visit their website. – http://danrol.dk
For quotes or more information about our Low Power Danrol Drum motors, call us on 01509 815607 or send us an email through our contact page by clicking here.