We take great pride in having the best suppliers of drum motors and motor gearboxes available. These manufacturers are industry leaders and work tirelessly to create some of the best products available.
Watt Drive Gearboxes
The Austrian gearbox Manufacturer Watt Drive have been manufacturing a complete range of industrial gear motors for over 40 years.
Their product range include Helical Worm, Helical Bevel, Helical in line and Parallel shaft… Read More.
Transtecno Gearboxes
Transtecno is a gearbox manufacturer based in the heart of the Italian Gearbox region. Much of their production and product development is carried out at their Bologna Headquarters, with the majority of production being carried out in the Transtecno owned and managed factory in China… Read More.
Himmel Technologies LAT Drum motors
In the event that a larger and more powerful Drum motor is required, The Himmel Technologies LAT drummotor can offer Drum motors a diameter of upto 630mm and power up to 22Kw… Read More.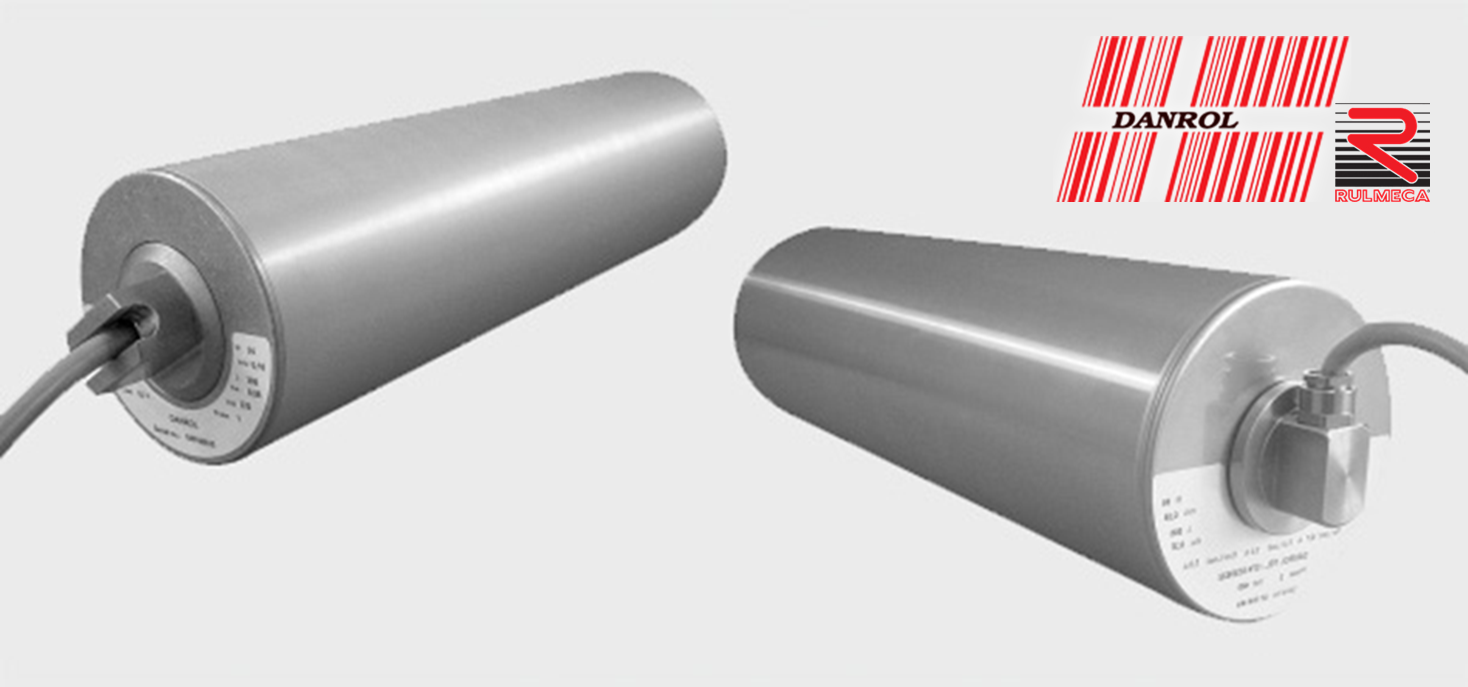 Danrol Drum motors
Danrol is a Danish company that has been manufacturing a range of quality but light duty motorised conveyor drums for the last 30 years… Read More.